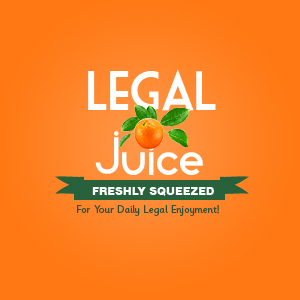 I miss writing. I am reading but not writing. I miss it and I do not know why as I kicked major butt las month for nanowrimo! Maybe I burned out? But I don't think so because I have many stories to tell I am just not writing or putting pen to paper.
I think my problem is I have a fear that my stuff is no good, which is just wrong on my part. I am even slacking on the blogging which is my second love. I think I need to just write like I am doing now and stop sweating the small stuff.
I also moved my laptop to a different location and I think this is another reason for the slacking. It is in my room versus my living room at my computer desk.
The long and short of it is I need to get back on the saddle and write. I am most happy when I am putting my thoughts out there for the world to see and keeping them bottled up only gives me a headache.
So some short term goals for the rest of 2009? Start the writing again everyday whether it is the blog or my story in progress. I have the ideas now it is time to start cooking with them. No more excuses. I am ready to see my writing published. Seriously. I've got one short story done and I am in the middle of editing, and as I stated earlier another in progress. I can do this.
And since I apparently am not the only one who feels this way I saw this post after I wrote the above and had to seriously smile! I follow "
A Newbie's Guide to Publishing"
and this list is why:
Newbie Writer Resolutions
I will start/finish the damn book

I will always have at least three stories on submission, while working on a fourth

I will attend at least one writer's conference, and introduce myself to agents, editors, and other writers

I will subscribe to the magazines I submit to

I will join a critique group. If one doesn't exist, I will start one at the local bookstore or library

I will finish every story I start

I will listen to criticism

I will create/update my website

I will master the query process and search for an agent

I'll quit procrastinating in the form of research, outlines, synopses, taking classes, reading how-to books, talking about writing, and actually write something

I will refuse to get discouraged, because I know JA Konrath wrote 9 novels, received almost 500 rejections, and penned over 1 million words before he sold a thing--and I'm a lot more talented than that guy
It seriously tickled me because most of the others are ones I do struggle with! This list was compiled in 2006 and as 2010 approaches I see that these things apparently never change! So to say I am inspired is not a small thing! This blog post and list is just what I needed to get that swift kick in the butt! =D